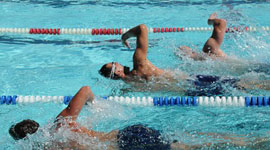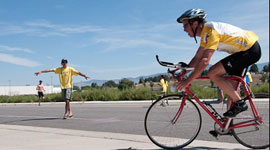 A Fun, Family Focused Sprint Distance Tri: Swim (750 yards), Bike (12.4 miles), & Run (3.1 miles)
This year marks the 10th anniversary of the Bitterroot Classic Triathlon. We are planning some special things for the racers and the spectators this year. Check here and on our Facebook page for breaking news as we get closer to the event.
The Bitterroot Classic Triathlon is held every year in Hamilton MT at the Bitterroot Aquatic Center on Kurtz Lane. First swim heat will start at 0830. Net proceeds this year will go to help support B.E.A.R. a local outdoor based youth mentoring organization.